We – that's me and Tam – write mainly about food and wine but also about our lives, our times and our take on the places we find ourselves in. Self indulgent to be sure, but so what – life is short and we are already some way through ours. Tam writes mostly about wine and does the odd restaurant review while I am more into eating which means I cook, I shop, I go on about food and even come up with the occasional recipe. All of this you will find here, plus snippets concerning earlier times and something about our other obsessions and follies.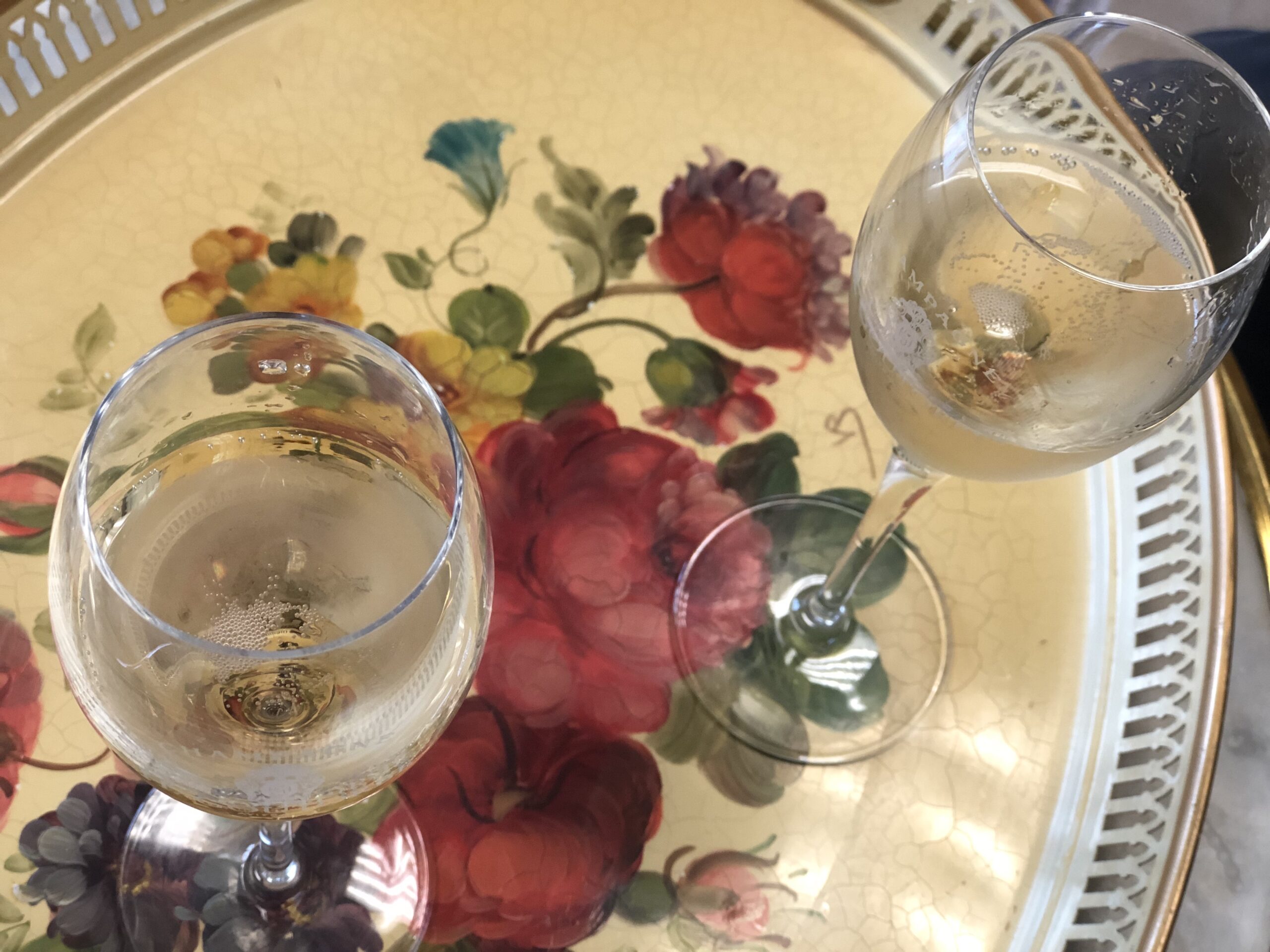 After many years spent barging on both UK and continental inland waterways, in 2016 we finally sold our beloved motorbarge and settled (sort of) to a life on the land. My book 'A Foodie Afloat'  recounts the story of our life spent wandering the waterways of Europe and of the food and wine encountered en route.
The village in Burgundy where we now live is at the confluence of two navigable rivers: the mighty Saône and the little Seille, and thus still within a stone's throw of our first love. Times change; lives change, and though we keep in touch with our old barging mates, there are new friends to be made, new pursuits to take up and older interests to be revived. All are grist for this writer's mill.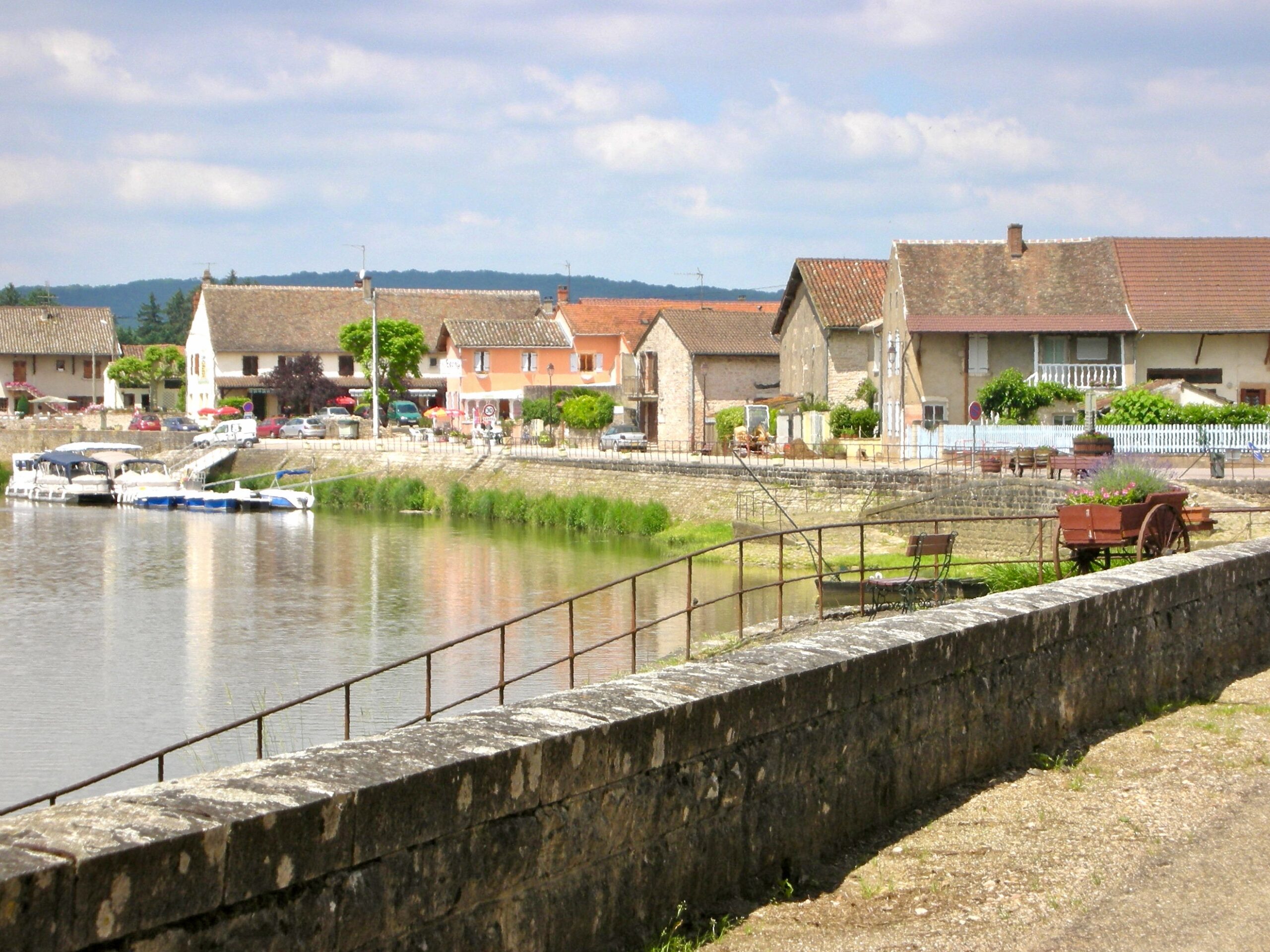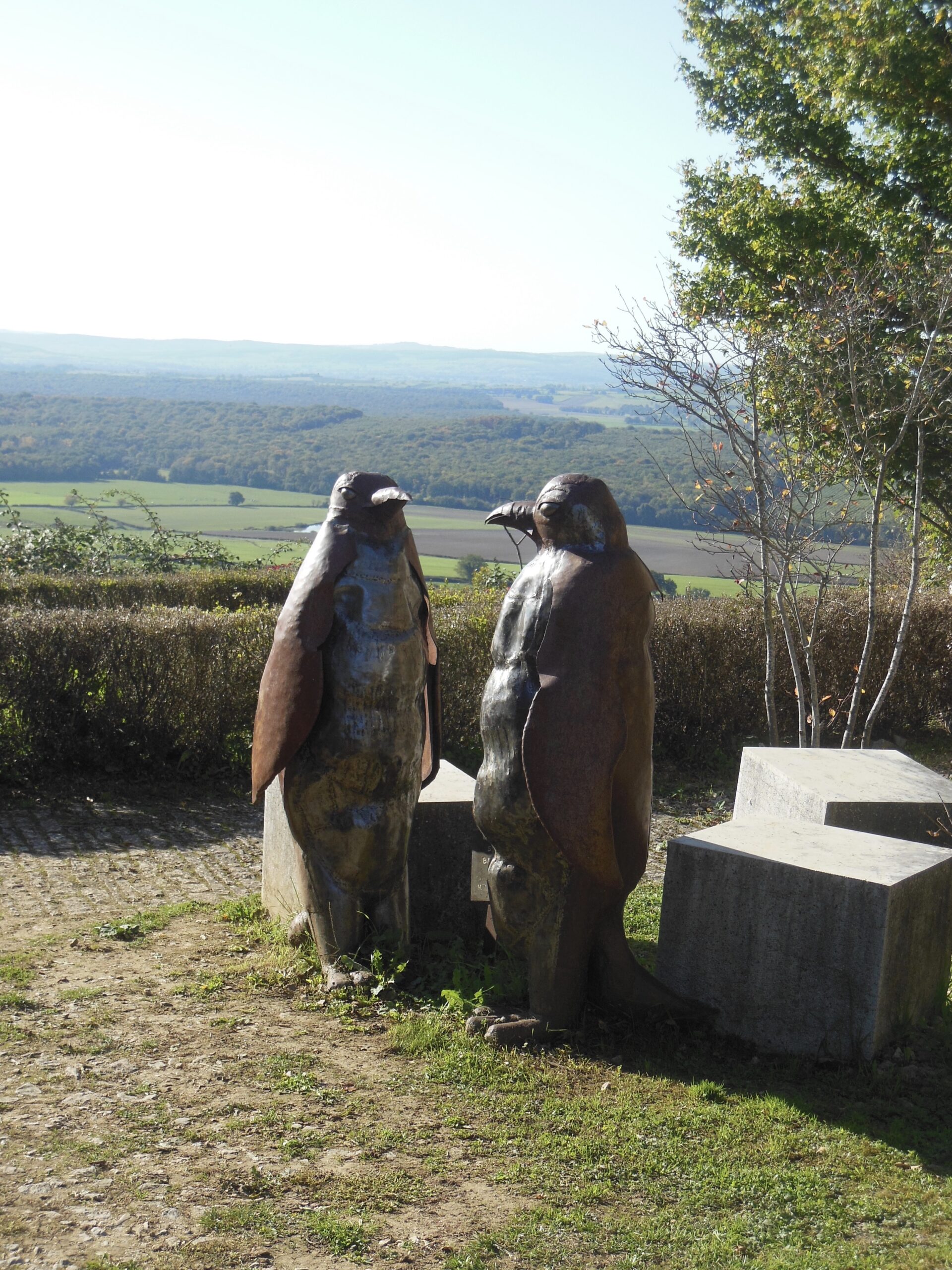 This is a personal website which advertises nothing other than my own writing; if you like the sound of my books, 'Barges and Bread' or 'A Foodie Afloat', I hope you'll consider buying them and there are others are on their way. I'll keep you uptodate on that. If you find what you read on these pages interesting, even enjoyable, or you  simply have a point to make, do let me know. This is a personal blog and followers' email addresses are stored only for the purpose of sending new posts and are never used for marketing purposes or passed to a third party. If you are not happy for me to keep your email address and no longer wish to receive new posts, you can easily unsubscribe at any time.